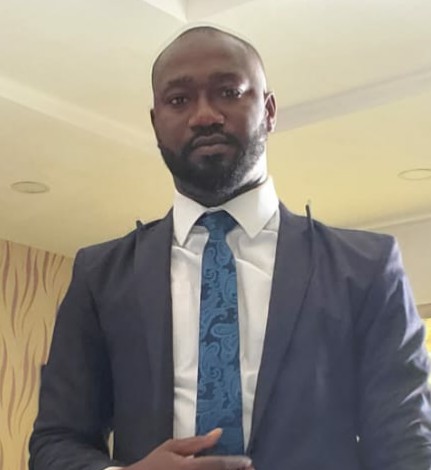 Ajewale Ajewole is a legal consultant with expertise in Corporate Law Practice, Entertainment law, Property Law Consultation ( lease, rent, purchase and selling of interest in land) Chieftancy Law, and land litigation.
Ajewale obtained his LLB and LLM from the prestigious University of Ibadan and has represented clients in many court cases since his admission to the Bar.
Ajewale is also an active member of the Nigerian Bar Association.