Welcome to the Law Kernel
The Law Kernel is a legal platform of top-notch legal practitioners in Nigeria specializing in broad areas of law. We are diligent in meeting clients' needs. Our areas of expertise include Business Law, Company Law, Property Law, Intellectual Property Law, Information Technology Law, Banking & Finance Law, Entertainment Law, Competition Law, Wills and Probate, and Litigation.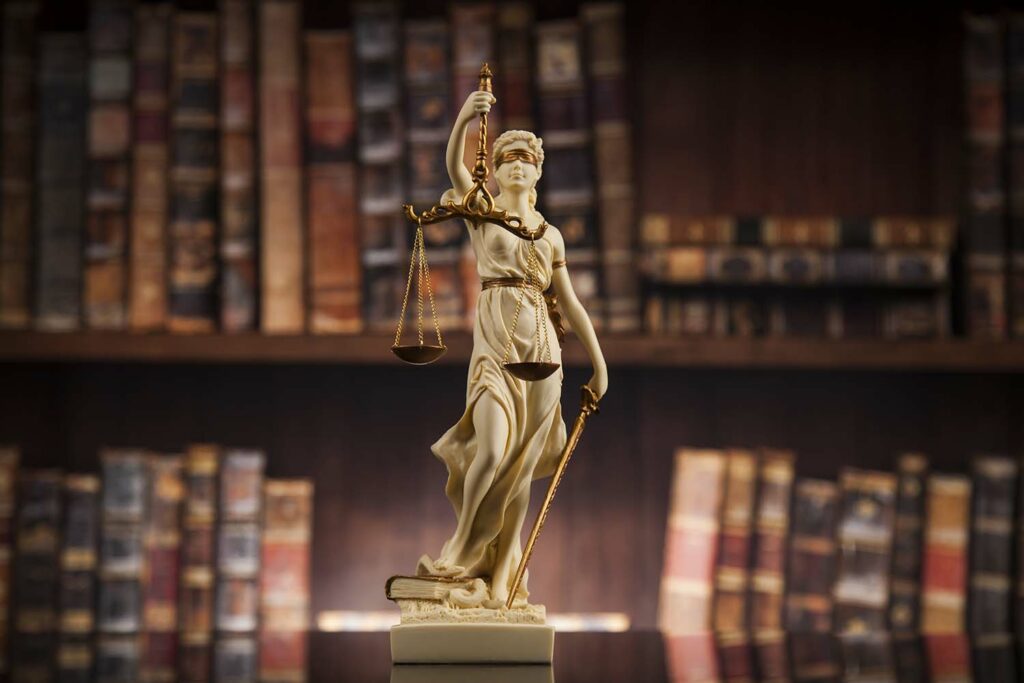 Some of our most popular services
Start-Ups
Whether you are starting a new business or you need advice on legal compliance, we can help you to take care of all legal requirements.
Real Estate
Real estate transactions are usually subject to various laws. We can help you with the legal issues involved so that you can have a smooth transaction.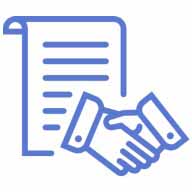 Contracts
Legal agreements are crucial in business relationships and we can help you in preparing and drafting the necessary rights and obligations.
Book online consultation