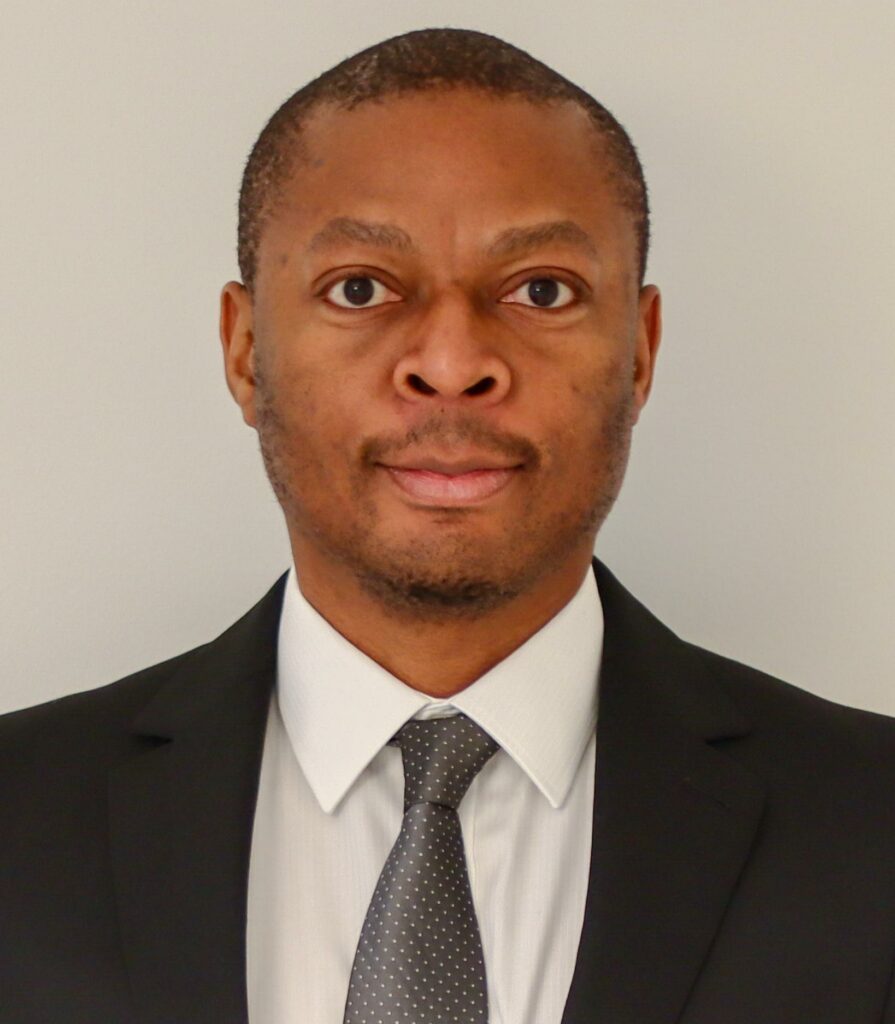 The Law Kernel was founded by Michael Akerele, a legal practitioner with over 10 years of experience in legal practice.
Michael obtained an LLB from Middlesex University London and a master's degree in International Business Law from the University of Helsinki.
He practised as an associate during his youth service at the law firm of Adewale Olabode & Co. Thereafter, he joined the law firm of Adebayo & Gbadamosi where he practised as an associate for further 4 years before establishing the Law Kernel.
Michael is an active member of the Nigerian Bar Association.